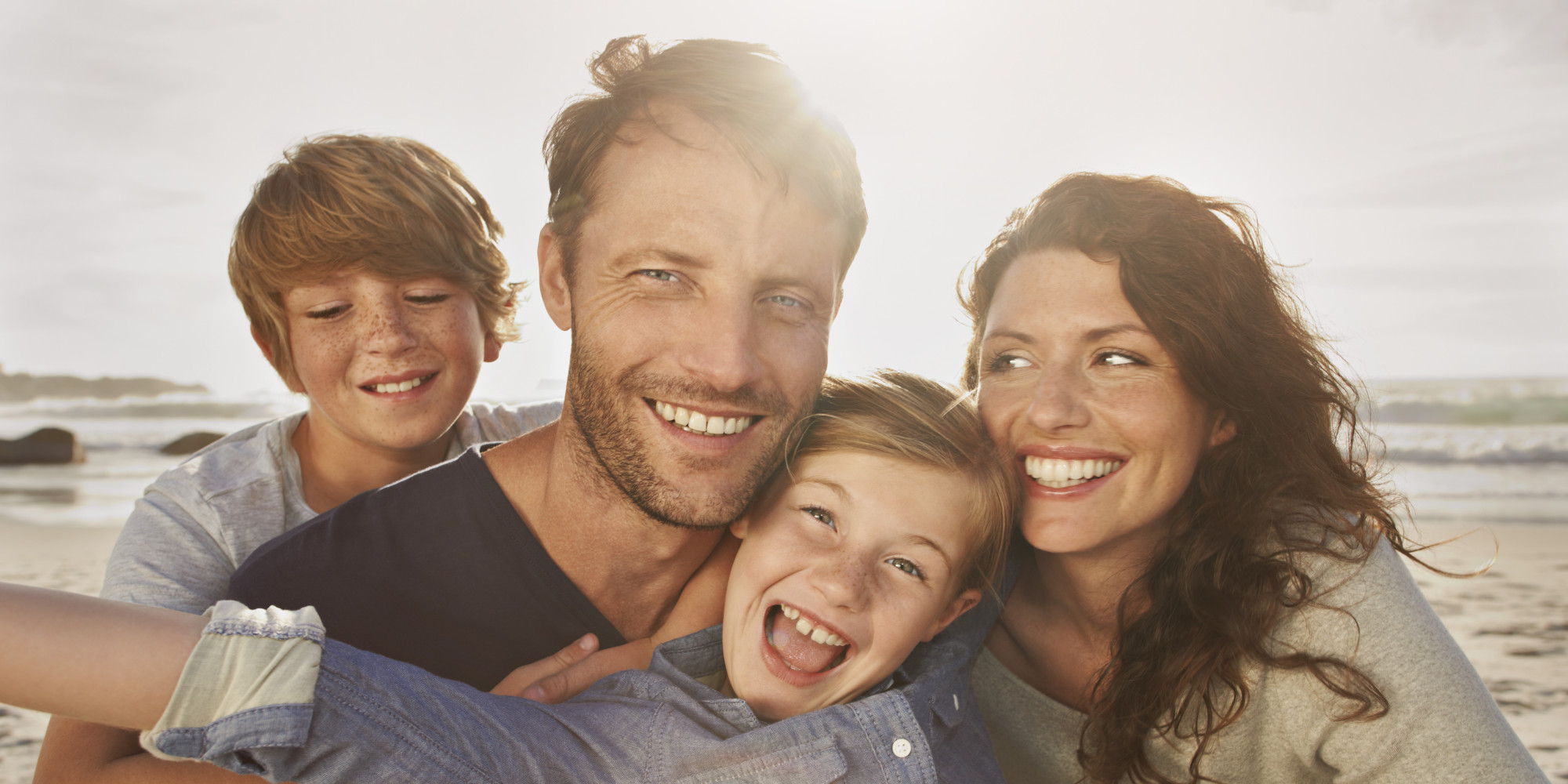 Hello again 🙂
Did you think about last post?
Today i bring to you a new one that i think everyone will agree with.
Family right?
What are we without our family? They are our safe harbor.
Family sometimes is a pain in the ass, but… most of the time they are all we have, and they are the greatest.
For how much we complain, we love them with all our heart, and for sure family is one of our greatest loves.
What do you think? Do you agree?